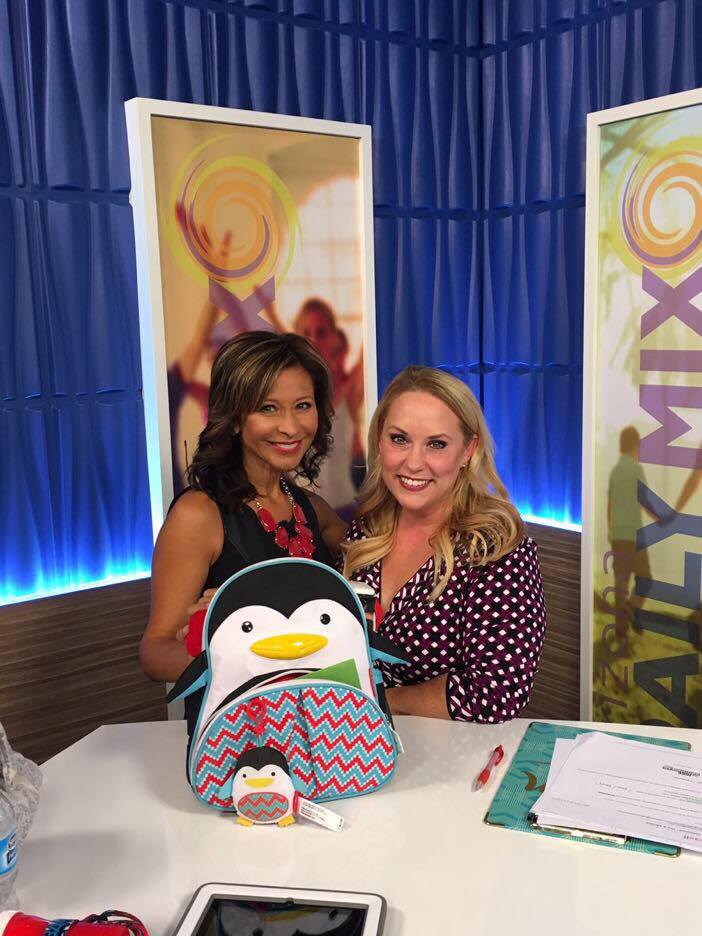 Tradeshows are expensive and your time and money are both too valuable to have sub-par results! Two powerhouse baby & kids marketing and PR GURUS, Amanda Vega and Tasha Mayberry, have teamed up to help brands get amazing ROI at the JPMA Baby Show and other shows. Sign up for Tradeshow Boost™ (limited spots available) with these benefits:
reach 3k kids retailers prior to the show
receive email list of at least 200 interested stores prior to the show
receive press features ahead of the show
receive a complete press email list to keep
drive press and stores to your booth
get press features before, during and after the show
get influential bloggers buzzing about your brand
increase your email list
increase show orders
booth and media kit branding
and more!
All for a little over $1,000!