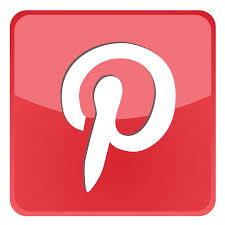 More than 70 million people use Pinterest monthly. And the demographics prove that consumers who are expecting or have young children are avid users of this network on a daily basis. The new "buy" button will let users purchase "pinned" items without leaving the site or app sometime in 2015, which poses a great opportunity for those of you that have baby products you sell online. We are staying on top of this offering and will update you with case studies when they are available.
In the interim, make sure you are actually using Pinterest frequently, and building boards that are not only housing YOUR wares, but also creating idea spaces for your buyers to become inspired. Offering your audience a way to connect with you is essential in all social networks, and on Pinterest it's truly about ensuring that your pins are the ones that surface to the top of their search. (Ah yes, more SEO work ahead.)
What has been your number one tip in Pinterest?