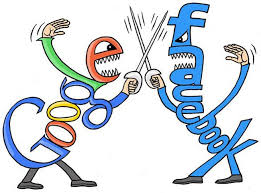 Video ads on the rise: Facebook and Google pushing format
Video continues to gain favor in the online world. Beyond YouTube, there are now new pushes to utilize video as part of an ad set in a campaign.
Facebook announced an increase of 50% video viewership.
Twitter now offers a CPV pricing structure for their video ads as a part of their Twitter Amplify Program.
Google plans on increasing the video format to mimic ads to work more like the broadcast model in 2015. Currently, you can still create and promote video ads using CPV, CPC, or CPM pricing models.
Are video ads a part of your strategy?